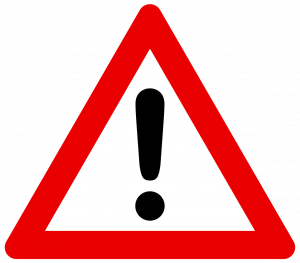 From Monday 23 March the evening drop-in session will be running a limited service, by appointment only. This is until further notice.
 If you want advice, please contact us using our contact form, email us at admin@legaladvicecentre.london, or phone us during the telephone opening hours below.
0203 606 0372
Monday & Tuesday 2pm – 4pm
Wednesday & Thurs 10am – 2pm
Our Monday Welfare Benefits, Tuesday Idea Store and Thursday Wapping sessions will be telephone appointments only. Please call during the times above for an appointment or use our contact form.

If you or anyone in your household has flu like symptoms or travelled abroad in the last 14 days, please do not come to the centre and call or email us for advice.
If we suspect you may have any of the possible symptoms we may decide not to offer a face to face appointment
NOTE – We may use video calling for example Skype to give advice during this time. Please let us know if you are happy with this rather than telephone advice.